Straight teeth and the smile you desire and deserve are not just a matter of aesthetics. It's a matter of complete self-improvement. First, straightening your teeth could have a positive impact on your overall dental health since crooked teeth are more difficult to keep clean. The BeInvisible aligners are easily removed so you can continue to brush and floss your teeth as you normally do. Straighter teeth are less susceptible to tooth decay and gum disease – it's investing in a straighter smile may even minimize the need for costly dental work in the future.
Unmatched in precision quality, the BeInvisible Clear Aligner System is designed for patients who want a simple, nearly invisible, easy solution that does not affect your lifestyle. You really can have straight teeth without braces, and that's something to smile about.
BeInvisible is a simple aesthetic system used to correct minor to moderate anterior crowding or spacing. The Clear Aligner System gently straightens your teeth without wire braces. It moves your teeth gradually and aligns them perfectly.
Similar to traditional braces, BeInvisible places force on anterior teeth allowing movement into desired positions. The movement is achieved incrementally through a series of clear aligner trays.
Each tray generates up to 0,5mm of movement. BeInvisible Basic System includes up to five trays per arch. Most minor to moderate corrections can be achieved in three trays.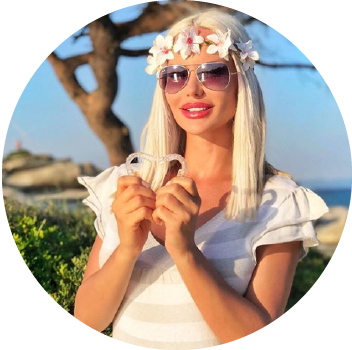 I STARTED TO LOVE MY SMILE AND FEEL SO HAPPY WHEN I SMILE CONFIDENTIALLY ALL THE TIME. I CAN SAY THAT THE BEST INVESTMENT YOU CAN MAKE IS GIVING YOURSELF THE SMILE OF YOUR DREAMS. BE INVISIBLE IS TRULY A BLESSING.

---
So here I am now on set a few times a week and no one has noticed I'm wearing something when I smile. I deeply and warmly recommend BeInvisible for everyone who wants to make a big improvement to their appearance in a completely invisible, modern and sophisticated way.

---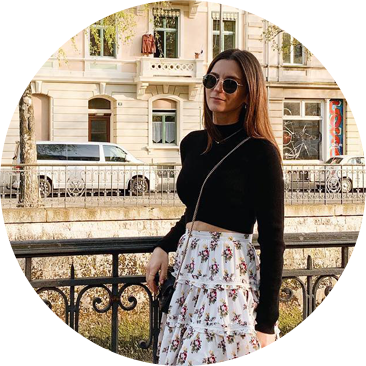 I fully recommend this method, not only because it is simple and invisible, but no one will even notice that you have some dental treatment. BeInvisible were of a great help for me, and I would do it all over again.

---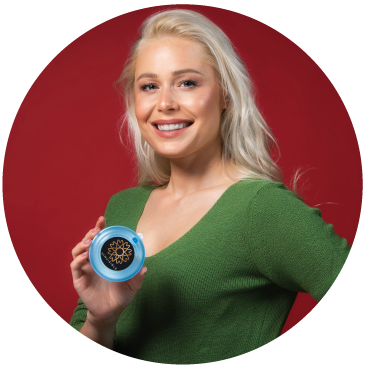 Doctor Ylber Ballazhi, thank you for your attention and devotion to us, your patients!
For me, the smile is a symbol of joy and kindness and I am so happy that I can share these emotions with everyone around me.

---
I have always wanted a perfect smile, but wearing metal braces was not for me because of the discomfort and the difficulty in keeping oral hygiene. I truly believe that BeInvisible is the best solution for healthy and beautiful teeth.

---
This error message is only visible to WordPress admins
This endpoint has been retired